Link Building Tools We Use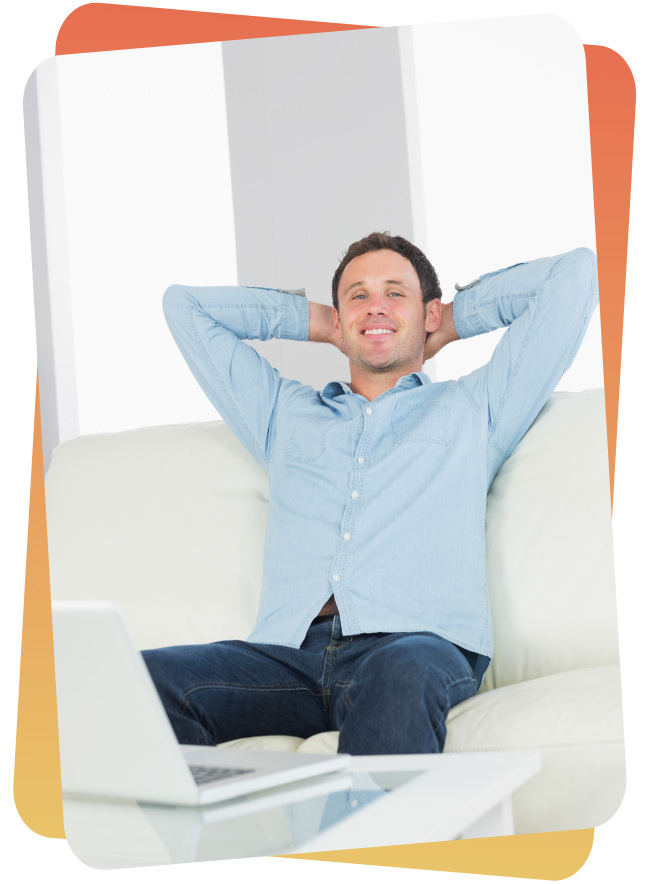 What is White Label Link Building Services
White label link building is a perfect link building solution for agencies to generate high quality backlinks without any hassle. A white label link building service provider works behind the scenes to build links on behalf of other businesses. The service provider usually handles all the necessary processes, from outreach to reporting. At the same time, the client simply reaps the benefits of outsourcing and increased search engine visibility.
White label link building is a popular SEO strategy that has gained prominence recently. It is a cost-effective and scalable solution for businesses that want to improve their website's search engine rankings without investing vast amounts of time and resources.
Choose Us as White label partner
Once you fillup the form one of our representative will reach you. You can describe all your backlink requirements which include buudget for a post, turn around time and  SEO metrics (Domain Authority, Domain Rating, Traffic, etc).
Scalable Blogger Outreach
Once we receive he order from you we will intimate our blogger outreach team to initiate the outreach process. Once they connect with the influencers in your industry, we assure your link placements on their website.
Now it's time for our content writer to craft relevant and engaging content that makes sense. We run the content through several quality checks before publishing it on the desired websites.
Our outreach coordinators will now rhea the influencer again with the content publication request. We are sure the blogger would love to publish our content as our writers create solid copies that anyone hardly rejects.
At Outreach Freaks we are prominent on deadline. We will complete the link building job assigned by you and provide a customizable white label report where you can add your branding.We are the most trusted white label link building agency
Take your agency to new heights with our white label link building services. Partner with us today and witness the impressive results we can achieve together.
What Our Clients are Saying
I am thrilled with the link building services provided by Outreach Freaks. They exceeded my expectations and delivered outstanding results. The team's expertise and dedication ensured my website's visibility skyrocketed. I highly recommend their services to anyone seeking top-notch link building solutions. Thank you for a job well done!
My website was stagnant, struggling to gain traction. But then I met the CEO of Sourav and decided to give their link building service a shot. It was a game-changer! My website's visibility soared, attracting more traffic and conversions. I'm grateful for their expertise and the remarkable growth they helped me achieve.
Thanks to Outeach Freaks's exceptional link building services, our client has achieved remarkable results, improved rankings, increased organic traffic, and higher conversions. Their expertise, transparency, and commitment to client satisfaction make them the go-to choice for link building. Highly recommended!
Contact us today to discuss your SEO goals and discover how we can help you achieve them in just a few months!