Link Building Tools We Use
Niche edits, also known as link insertion or contextual backlinks, refer to a technique in search engine optimization (SEO), adding or modifying links within existing content on established websites rather than creating new content. These links are inserted naturally into the body of the content, enhancing the overall relevance of the article to the target audience.
Niche edits are an affordable way of boosting search engine rankings for a site without requiring any significant changes to the website or producing new content.
However, it is essential to ensure that niche edits are done appropriately and without violating search engine guidelines. Therefore, working with a professional niche edits service provider is crucial for guaranteed results.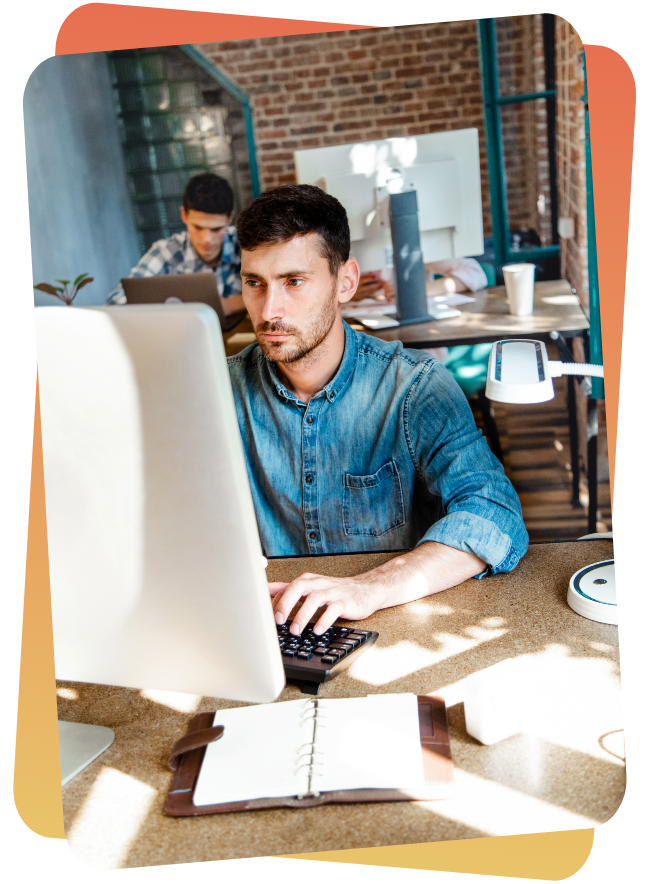 Our professional link building service packages & pricing
Add Your Heading Text Here
Guaranteed Ahrefs Domain Rating of the publisher's site
Add Your Heading Text Here
Guaranteed Ahrefs Domain Rating of the publisher's site
Add Your Heading Text Here
Guaranteed Ahrefs Domain Rating of the publisher's site
After receiving the client's information, our manual outreach team searches for relevant blog posts on REAL websites, connecting with site owners to secure contextual link placements. Then, after communication and approval from the site owners, we place your links naturally.
Our content writing team reviews the entire content and writes some extra information that needs to be added to the post. Your targeted anchor get incorporated into that extra content, naturally linking to your website.
After we complete the assignment you gave, we will send you a detailed report of the links we placed for you. So now you are all set! Sit back relax and start seeing the improvement of those pages in the ranking you assigned us.
What Our Clients are Saying
I am thrilled with the link building services provided by Outreach Freaks. They exceeded my expectations and delivered outstanding results. The team's expertise and dedication ensured my website's visibility skyrocketed. I highly recommend their services to anyone seeking top-notch link building solutions. Thank you for a job well done!
My website was stagnant, struggling to gain traction. But then I met the CEO of Sourav and decided to give their link building service a shot. It was a game-changer! My website's visibility soared, attracting more traffic and conversions. I'm grateful for their expertise and the remarkable growth they helped me achieve.
Thanks to Outeach Freaks's exceptional link building services, our client has achieved remarkable results, improved rankings, increased organic traffic, and higher conversions. Their expertise, transparency, and commitment to client satisfaction make them the go-to choice for link building. Highly recommended!
Boost Ranking with the Best Niche Edits Service
Niche edits offer a highly effective way to boost your website's SEO authority. By acquiring contextual links from aged and indexed articles relevant to your niche, you can achieve maximum SEO juice with minimal effort and cost.
Instead of attempting to publish guest posts, which can be time-consuming, niche edits allow you to strategically place anchor text on authority web pages, maximizing the flow of SEO juice.
Frequently asked questions
Get started with a FREE 30-Minute Account Analysis!
Contact us today to discuss your SEO goals and discover how we can help you achieve them in just a few months!